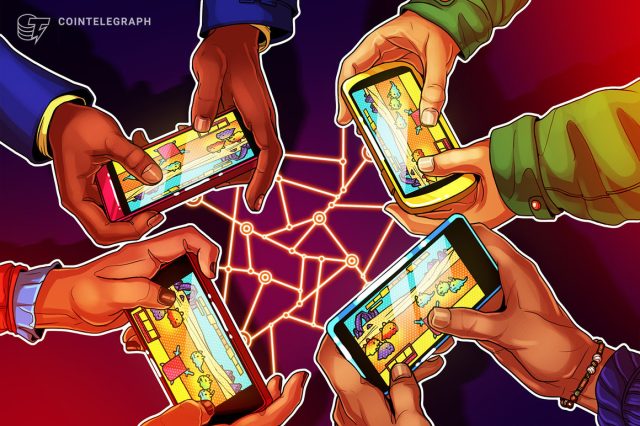 Ready Games, provider of developer and creator tools for the Web3 community, will launch a new ecosystem with the goal of incentivizing Web2 game creators to explore and switch to Web3 with minimal development time and cost while distributing games "as normal" through traditional app stores. 
On Friday, the company announced the launch of the ecosystem that will include the utility token AURA and a set of developer tools, specifically aimed at bringing mobile Web2 games into Web3 in compliance with Apple and Google app stores' rules. This process took only five days in the ecosystem's Alpha version, Ready Games claims. As the release goes:
"The ability to quickly integrate a shared utility token- $AURA- allows devs to seamlessly go live with a compliant web3 game, and get immediate learning on how web3 gaming can bring value to their gaming portfolio"
The ecosystem will also allow artists to create and upload styles and gadgets to be purchased and traded within Ready's games, while players will be rewarded in an "indirect way."
Related: The creator economy will explode in the Metaverse, but not under Big Tech's regime
Some major game guilds, including the five million-strong SnackClub, have already partnered with Ready to participate in the ecosystem. Ethan Kim, co-founder & partner at Hashed, also confirmed the partnership:
"We are excited to partner with Ready in building the leading Web3 mobile gaming and user-generated content ecosystem. Along with Ready's ability to seamlessly onboard a wide spectrum of games and content, their in-depth understanding of developers, creator communities and players will accelerate mass adoption of blockchain-based gaming."
As specified in Ready's FAQ, blockchain-based games are not banned from Apple and Google app stores per se. Complying with Apple and Google rules means that the app platform providers must get their commission from any NFT-backed in-game purchases, and that game creators must avoid in-app links to external means to purchase in-game assets.