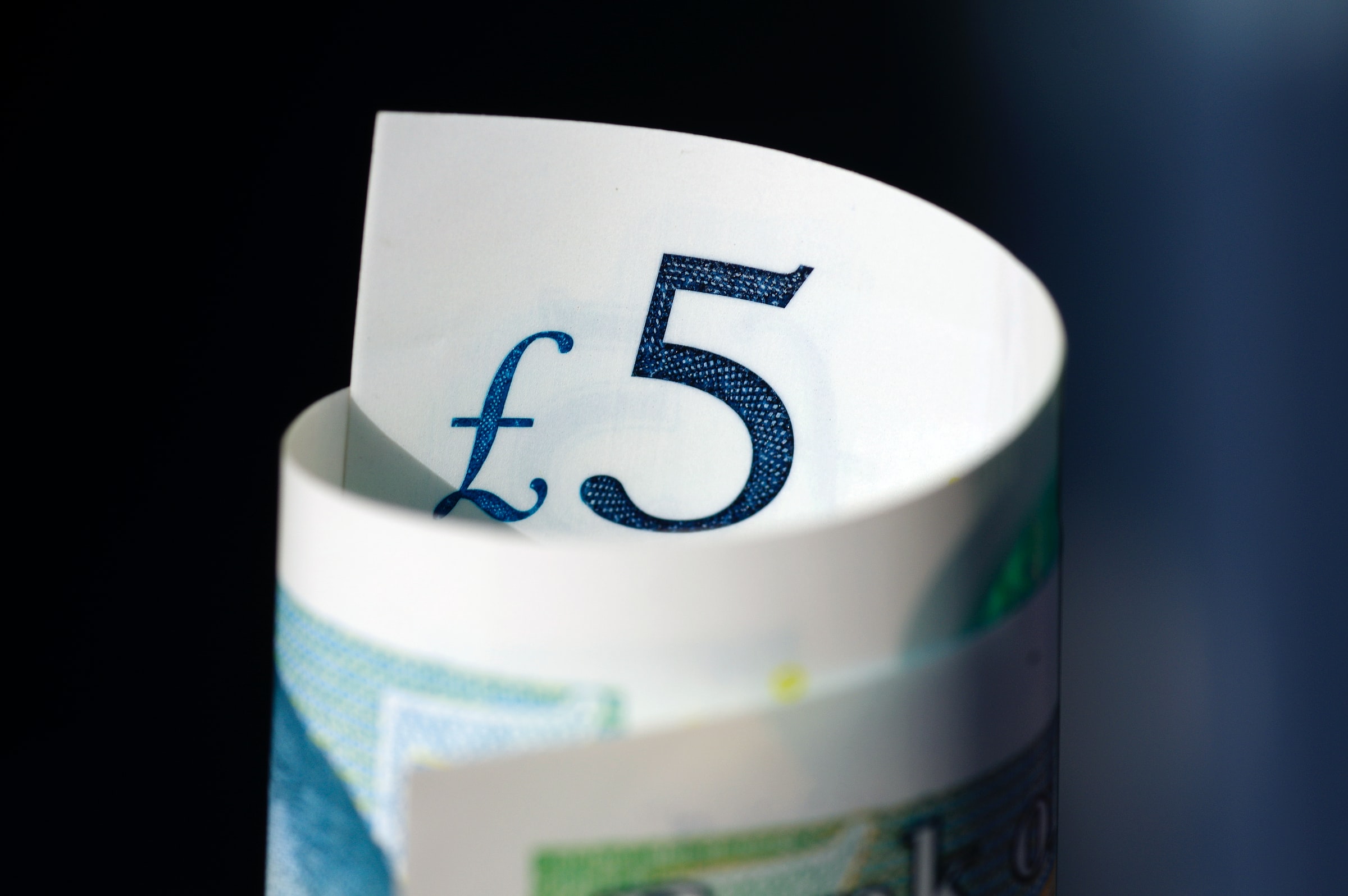 Photo by Philip Veater
Kraken added support for 11 new trade pairs on their cryptocurrency exchange on the 30th of April, according to a press release published by the exchange.
This new update increases the total crypto trading pairs to about 155, bringing Kraken closer to becoming a centerpiece in the crypto economy.
What are the new trading pairs?
The newly added pairs are based on GBP, BCH, and USDT, allowing traders to instantly exchange currencies in a single that previously required two trades, such as trading BCH for ETH.
In addition to the increased flexibility, even more cryptocurrencies can now be traded directly for British pound sterling.
Ether Pairs
Pound Sterling Pairs
Tether Pairs
BCH/USDT
LTC/USDT
XRP/USDT
USDT/JPY
USDT/CHF
Photo by KrakenIn March, Kraken announced the introduction of FX trading pairs, allowing users to trade a variety of different fiat currencies directly. This makes it the first (as far as we are aware) real crypto exchange that has enabled trading for traditional currencies.
The reasoning behind this feature is to make things easier for individual and institutional traders to avoid friction when creating their orders. You can read more about this update here.
And lastly, last month, the exchange acquired one of the most acclaimed crypto lawyers Marco Santori, who officially joined their team on the 6th of April. Having Mr. Santori join their team instead of continuing his contract with Blockchain.com is a victory against their competitors.
Kraken is definitely on a "war" path this year, with feature release after feature release , small victory after another, generating a great deal of momentum for the crypto exchange.
The exchange seems to be gearing up for a global expansion, however time will only tell whether this is really the case. The updates about the exchange suggest a strong move in the upcoming months, one that is possibly being delayed by COVID-19
We are quite curious to know which crypto exchanges are being used by our community. We are working on improving our content, publishing times, and our connection with our readers. If you have some time, please go below and write a short comment about your favorite crypto exchange.