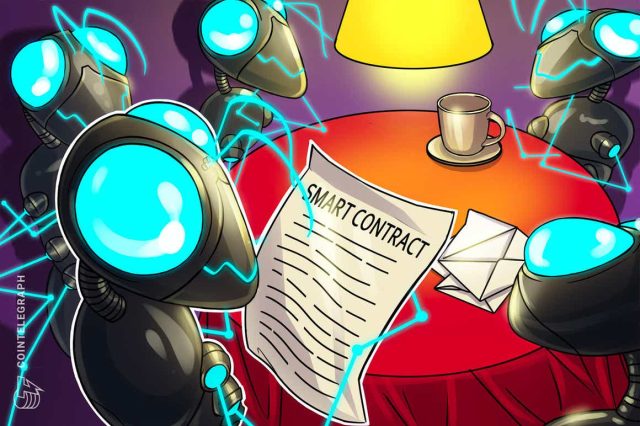 Crypto market-making firm GSR has partnered with Chainlink to contribute price data to decentralized oracle networks (DONs) to be used within decentralized finance (DeFi) and smart contract applications, highlighting that the blockchain industry is moving forward to interoperability and more cross-platform compatibilities.
In an announcement, Sergey Nazarov, the co-founder of Chainlink, said that "high-quality market data is vital to the growth of the multi-chain ecosystem." According to Nazarov, GSR launching its data service will enable the firm to access the ever-growing blockchain economy and assist in the innovation of smart contracts.
Francisco Lopez, a GSR executive, also mentioned that the collaboration with Chainlink Labs will allow GSR to speed up the adoption of "trust-minimized financial data products." According to Lopez, because Chainlink is blockchain-agnostic, GSR will have a "future-proof bridge" that connects data to the blockchain.
As a result of the collaboration, developers will have access to GSR's analytics data to be applied in use cases that depend on the aggregation of crypto market data sources such as yield products, prediction markets, options and futures and algorithmic stablecoins.
Apart from this, the announcement also mentions that the collaboration will allow the creation of various other data products to be used within the DeFi landscape. 
Related: Oracle tokens turn bullish as blockchain projects focus on interoperability
Back in February, climate-focused project Hyphen also integrated Chainlink to track and verify greenhouse gas data and hold companies accountable for their environmental impact reports. The project integrates organizational data and makes it available for smart contract use. This will allow tracking and regulatory services for both public and private entities.
Meanwhile, a DeFi banking firm has joined a council formed by various traditional finance bigwigs. Scallop has recently entered the PCI Security Standards Council (PCI SSC) which is a worldwide community of projects aiming to enhance payment data security globally.