The Caesar is the Binance Smart Chain community that provides the ultimate tokenomics within the Defi realm to the holders. Avail of the free Airdrop program soon. Here, we are excited to share with you the CAESAR token.
An Airdrop for all, we are sharing 25.000.000.000 $CSR.
Reward: 2.000.000 CSR
Referral: 500.000 CSR
It's simple, just follow the steps in the form below
Join #Airdrop Bot: https://t.me/Caesar_Airdrop_bot
More About CAESAR
Caesar promises the holders to earn passive income through its high yields and liquidity protocols effortlessly. The users earn huge rewards simply by holding the $CAESAR on the Binance Smart Chain. The best part of Caesar is its liquidity lock feature. In general, the 50% supply is used after the initial burn. While 45%, 2.5%, and 2.5% of the liquidity locked is for 12 months airdrop and team. The platform ensures fair distribution without whales. The high token safety features change the code of $CAESAR, and no ownership will be renounced.
Some of the best features of the Caesar Token:
The high-security standards and fair distributions.
High meme potential.
Code of $CAESAR cannot be changed under any circumstances.
10% of the tokens are burnt on each transaction.
Simple rules ensure good yields.
In general, 5% of tokens are burnt on sending $CSR black hole holders.
4% of each transaction distributed among existing holders.
1% of tokens are sent to animal welfare groups worldwide.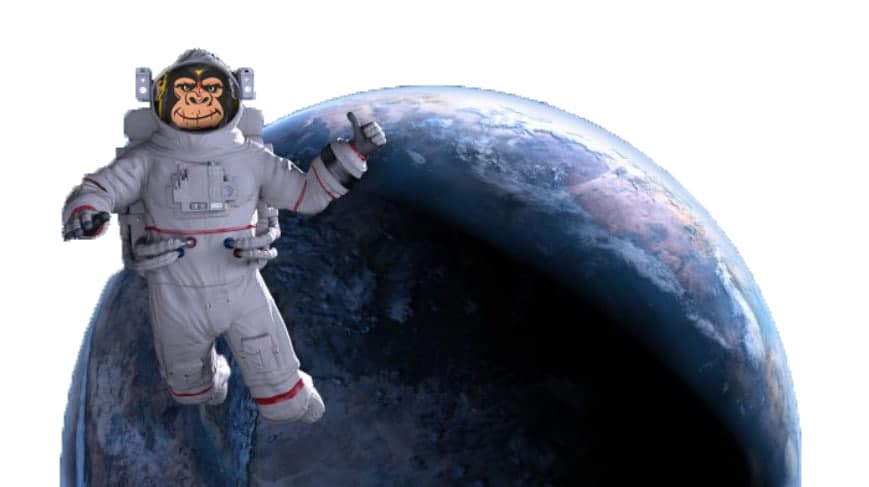 Unlike other blockchain platforms and communities, 100% of the token transfer fee is automatically and instantly redistributed among the existing token holders. Moreover, the continuous telegram and Twitter engagements resolve all the queries of the users soon.
Anyone can create a BEP20 token on Binance Smart Chain with any name to avail of the Caesar tokens. The people looking to buy the Caesar token can use either mobiles or desktop versions. First, buy the Caesar tokens using Pancakeswap. Trust wallets are one of the easiest ways to use Pancakeswap on mobiles. While in the desktop version, the MetaMask is the easiest way to use the Pancakeswap to buy Caesar tokens.
Tokenomics:
Name: CAESAR TOKEN
Symbol: CSR
Type: BEP20
Maximum supply: 1,000,000,000,000
Supply after initial burn: 500,000,000,000
Liquidity locked: 450,000,000,000
AIRDROP: 25,000,000,000
Rocket fuel: 25,000,000,000
50% burn
45% liquidity locked
2.5% Airdrop
2.5% Rocket fuel
To know more visit their website: https://www.caesartoken.io/
Follow Caesar Token on Twitter: https://twitter.com/CaesarToken
Join Telegram Community: