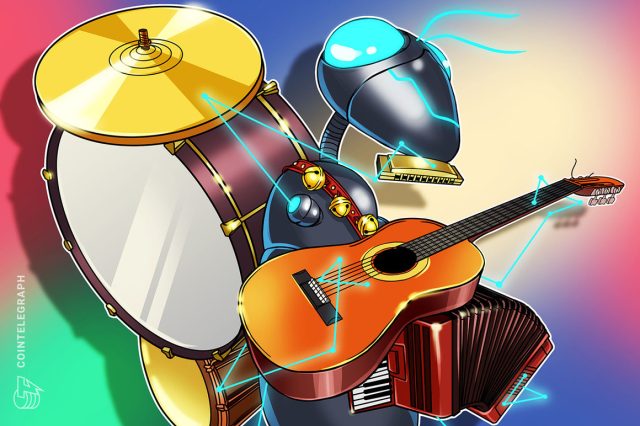 Music is a tricky business. The industry has its fair share of controversies, from monopolies to the limited earning potential for upcoming artists. While Web2 brought many positive changes, the industry still has a long way. Because of this, projects are trying to utilize blockchain technology to provide new solutions to the age-old music market.
In the last ten years, the industry has changed drastically because of the internet and social media development. Artists have new mediums to share their songs, and fans have many new ways to engage with and support their favorite musicians.
However, like most things within the Web2 sphere, a select few own the assets in the industry, and large corporations profit more than the users and artists. While they are still in their early stages, some blockchain projects are trying to take a shot at changing the industry from within.
Bringing fair payment to musicians
Tune.FM, a platform powered by Hedera Hashgraph, claims to be able to give musicians 90% of music streaming revenue, which is approximately ten times more than stream earnings on mainstream services. Artists can earn digital tokens every time their music is streamed within the platform.
In an announcement, Andrew Antar, the co-founder of Tune.FM pointed out that there were many independent musicians that suffered after the pandemic. "With the likes of Spotify not paying them fairly, many were struggling to get by. We are the antidote for the millions of creatives that are not being paid fairly by the big streaming services," Antar said.
Allowing fans to co-own songs
Andreessen Horowitz-backed music marketplace Royal continues to let fans have shared ownership of songs from their favorite artists through nonfungible tokens (NFT). After dropping NFTs for prominent rapper Nas, the platform recently released tokens for American DJ and songwriter Diplo.
In a blog announcing the Diplo drop, Royal co-founder Justin Blau wrote that the platform's aim is to "empower artists to maintain control over their work" while providing fuel for their careers. Blau also believes that by co-owning music, fans "establish a deeper connection" and help them be independent when it comes to creativity.
Powering music collaboration through NFTs
A project called Squad of Knights lets its NFT owners form six-person squads, with each person assigned their own roles in the music production process. Unlike working with traditional music labels, the platform lets its community members own 100% of the music they produce.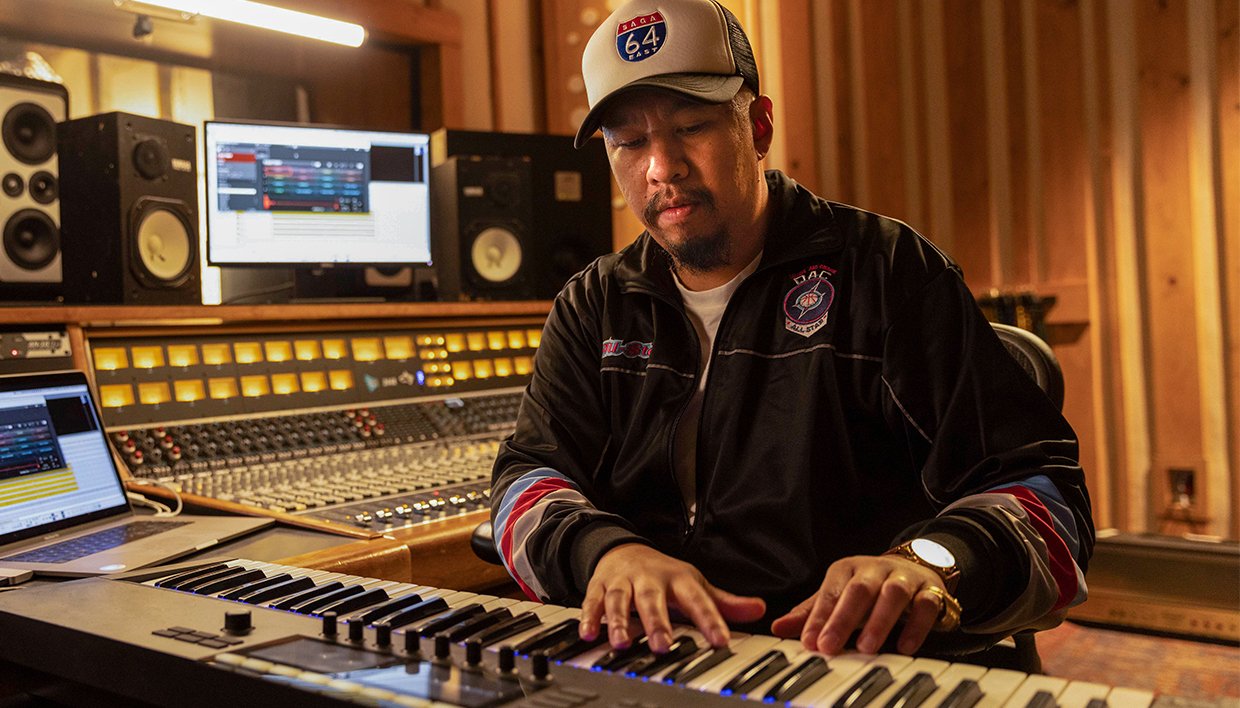 Founder and award-winning record producer Ramon 'Illmind' Ibanga Jr. said, "Finding people to work with is tough. Finding the right people to work with is even tougher." He noted that the project's goal is to bring producers, engineers, music artists, and managers together, both within the real world and the metaverse.
Related: Grammys 2022: NFTs hot topic of discussion among musicians and industry experts
Providing decentralized audio to the metaverse
Solana-based streaming platform Audius provides an array of decentralized audio files to the metaverse. The platform works with metaverses like the Portals Metaverse to give music to their users. Due to its decentralized nature, Audius allows anyone to pull content from the platform and use it when building their own projects.
In a Cointelegraph interview, Roneil Rumburg, the CEO and co-founder of Audius, said that the platform is a "decentralized repository of content with clearly defined rights so third-party developers can pull from the platform's catalog without any issues."